Our Happy Clients
We love what we create – of course we're biased, because before we're technology geeks, we're parents too. But don't take our word for it, see what some of our clients have to say.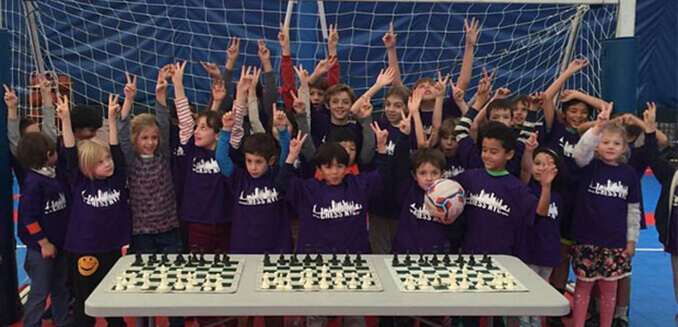 I like that BestClass is an easy to use, easy to understand platform, it provides a channel to do enrollments on a much easier, cleaner level for our consumers. It gives us something we didn't have before – the ability to replicate and compound; do things over and over again, and become that much bigger and that much stronger and be able to reach that many more children.
Michael Propper-
www.chessnyc.com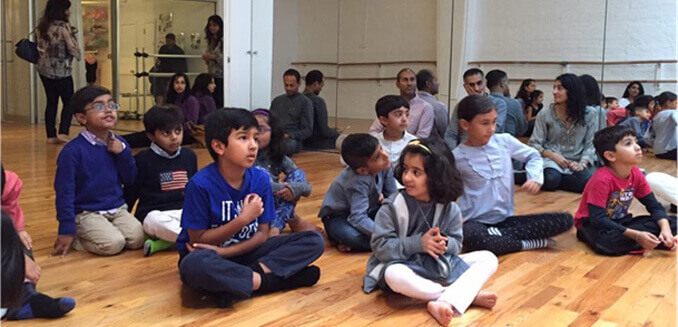 The Culture Tree was very happy to list their classes on BestClass. Our key event was sold out! We definitely increased our reach through their database. Their response rate was very high, we typically were helped the same day. Additionally, they even helped us with our campaign language and overall creative.
Anu Sehgal-
The Culture Tree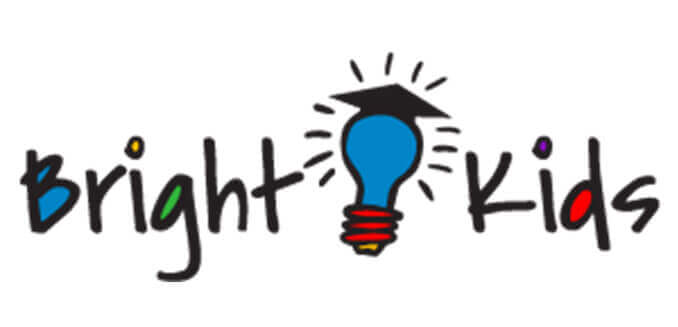 Great! Thanks so much--we have already had some clients reach out to us through the BestClass posting, so thank you in advance for the success of this campaign!
Lindsey Metrus-
Bright Kids